Most Recent Glove Reviews
May 1, 2017
We have spent considerable time with a number of youth baseball gloves. There are legitimate options. If we were asked
Read More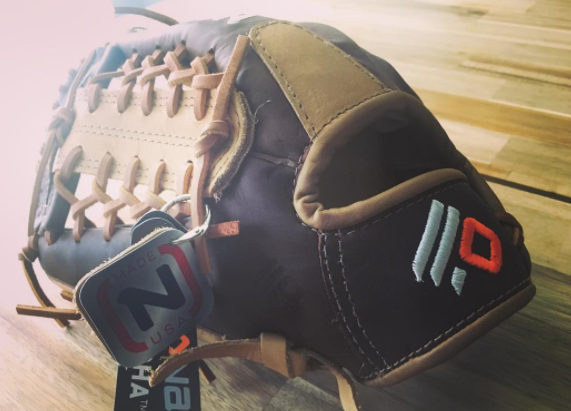 Fielding Glove Reviews By Brand
Why Trust our Reviews Us?
I guess the frank answer is maybe you should not. We are, after all, a group of anonymous people writing reviews. And, for you all you know, we are Wilson or Rawlings plants pushing a certain type of baseball or softall glove over another. We could also be the secret arm of a vendor who uses these reviews to pimp their inventory and drive margins. Worse yet, we could be a group of people, or single person, who knows much about blogging and SEO yet virtually nothing about gloves.
For the record, none of those are us. We are a group of dads and players who use the gloves we review in games or on the practice field. We also pay close attention to players we trust and what they use. As well, we have good relationships within the industry and have opportunities to hear insight others might not be privy to. Couple those ideas with a weird insatiable desire to write things and you have this blog.
This Just Glove Reviews site is, in a real sense, dedicated to the notion that the type of glove you use is more than a matter of color preference. But, in addition to the look, several glove factors like break in periods, webbing design and leather types play a serious factor into your quest to be a better ball player.